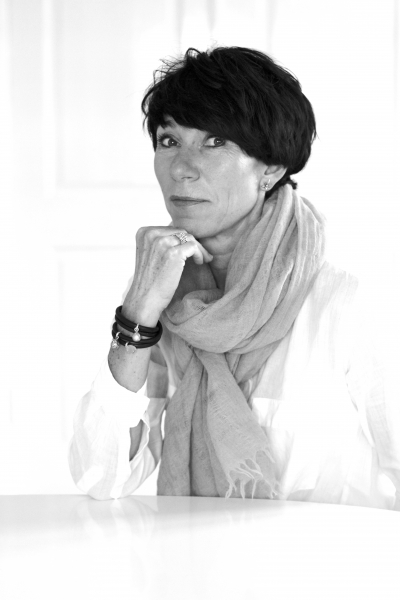 Helle Sæthre is the founder and owner of Besos. With over 20 years of experience in the fashion industry, Helle has owned and managed numerous fashion boutiques throughout Denmark. As part of this experience, she has acted as a specialty women's fashion buyer for several international fashion brands, including United Colors of Benetton, one of the largest fashion houses in Europe.
Helle is passionate about fashion and entrepreneurship and is highly driven to achieve excellence in every project with which she is involved. She has a natural flair for fashion and enjoys incorporating inspiring accessories into her modern classic style. She is extremely focused on quality and has developed Besos to encapsulate her distinctive ethos.
You can contact Helle here.